Focusing on the Fly
September 30, 2014 @ 12:00 pm

-

October 28, 2014 @ 1:15 pm

$195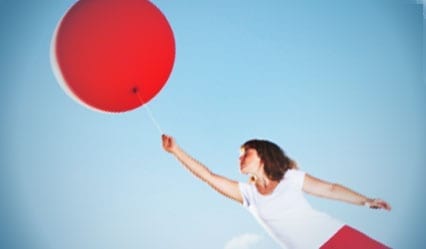 Telephone Class
Offered through FOCUSING RESOURCES
September 30 to October 28, 2014
5 Tuesdays; 12:00 PM – 1:15 PM Eastern Time. .
convert to your time zone
Cost: $195 through end of day September 24, $245 after
Don't Miss Out: The last day to register is September 27!
Focusing is such a fantastic process for maintaining your connection to your Inner Voice. But if you're a focuser, you've probably noticed that the times when you most need it are often the very times you're least likely to do it. I'm talking about those times when you have so much going on, you barely have time to breathe, much less Focus!
That's when "Focusing on the Fly" can really come in handy. In this five-week telecourse, I share techniques that I developed and used myself  back when my kids were still little but my practice was no less busy than it is today. I needed some quick ways to stay in touch with what I really felt and wanted. even if the only time I ever stopped was at a red light.
I hope you join me for five Tuesdays in the Fall to learn ways to quickly access your inner wisdom and find a place of inner calm and clarity whenever you need it.
If you'd like to learn a bit more, I'll be giving a free introductory mini-class on Tuesday Sept. 16th.