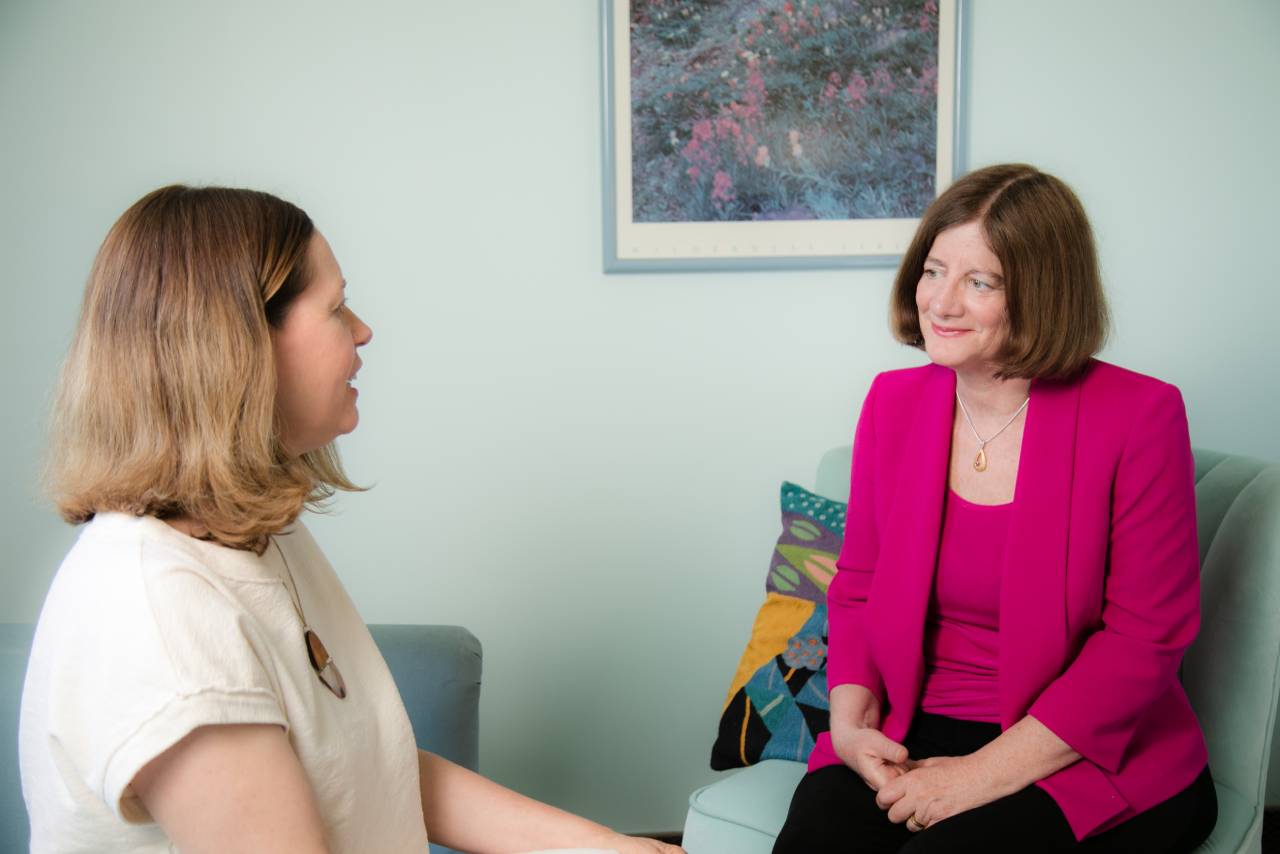 Individual Teletherapy
When the issues in your life, or the emotional turmoil within, feel too big, difficult, painful or frightening to resolve, it becomes hard to see clearly, find your balance, and know what your next step is. That's when getting good help to look within and listen to your inner self becomes most important – and most likely to be fruitful.
EMDR, Focusing-Oriented Therapy (FOT) and AEDP
Have you ever felt that regular therapy just keeps you "talking in circles." with no resolution? These three innovative evidence-based approaches, when added to therapy, can take you deeper, safely releasing locked-in feelings and memories and creating felt shifts that lead to lasting, transformative change.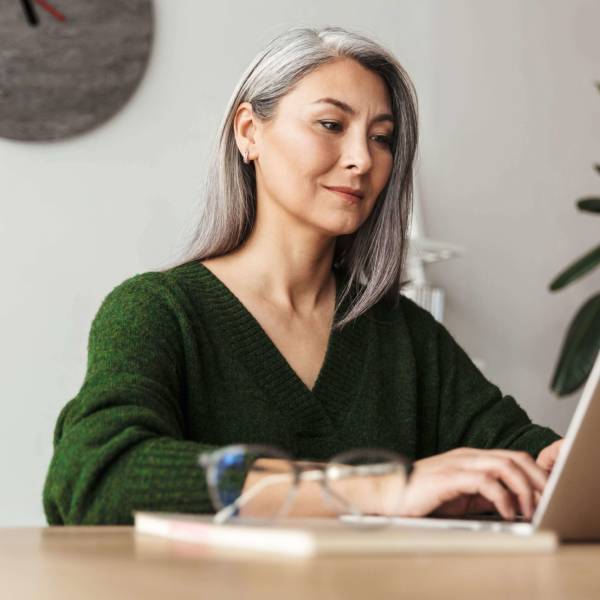 Psychotherapy for High
Achieving Women
Do you see yourself as successful? Perhaps you don't. But you work very hard. You've risen far in your career. You may be the primary or sole breadwinner. And you deal with big challenges at the expense of recognizing and attending to your own needs and feelings. Let me help you live successfully and be emotionally successful as well.