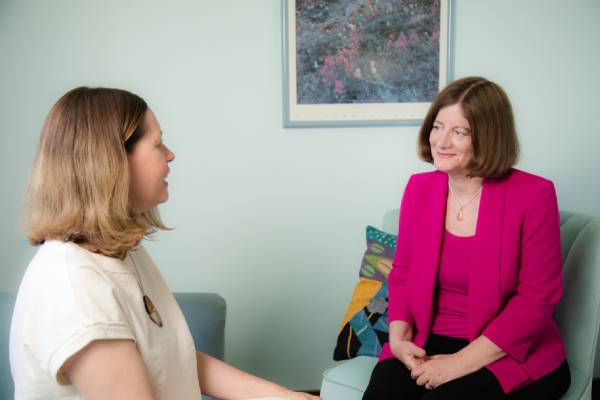 Individual Teletherapy
When the issues in your life, or the emotional turmoil within, feel too big, difficult, painful or frightening to resolve, it becomes hard to see clearly, find your balance, and know what your next step is. That's when getting good help to look within and listen to your inner self becomes most important – and most likely to be fruitful.
Psychotherapy for High
Achieving Women
Do you see yourself as successful? Perhaps you don't. But you work very hard. You've risen far in your career. You may be the primary or sole breadwinner. And you deal all the time with big challenges at the expense of recognizing and attending to your own needs and feelings. Let me help you live successfully and be emotionally successful as well.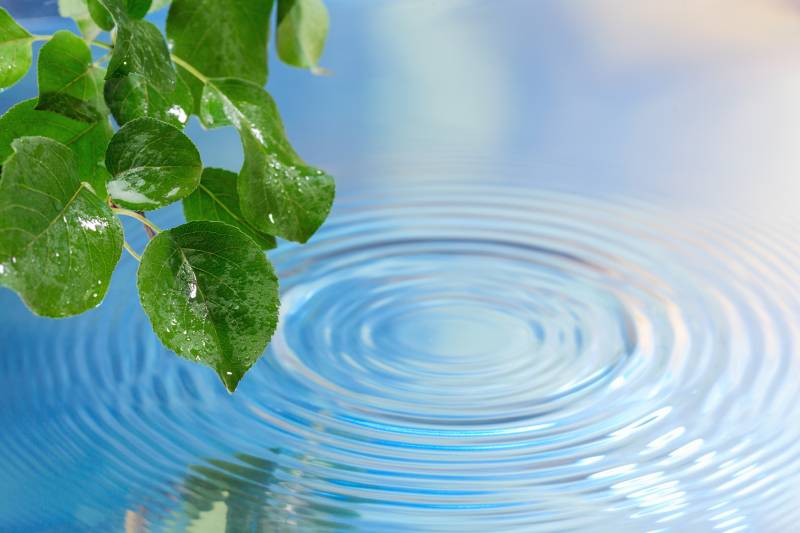 Accelerated Experiential Dynamic Psychotherapy (AEDP)
Past emotional wounds, especially from childhood, can make us afraid to let ourselves be open and connect with others — to let ourselves feel and be seen, love and be loved. AEDP is a present-oriented and emotion-focused therapy for overcoming those barriers.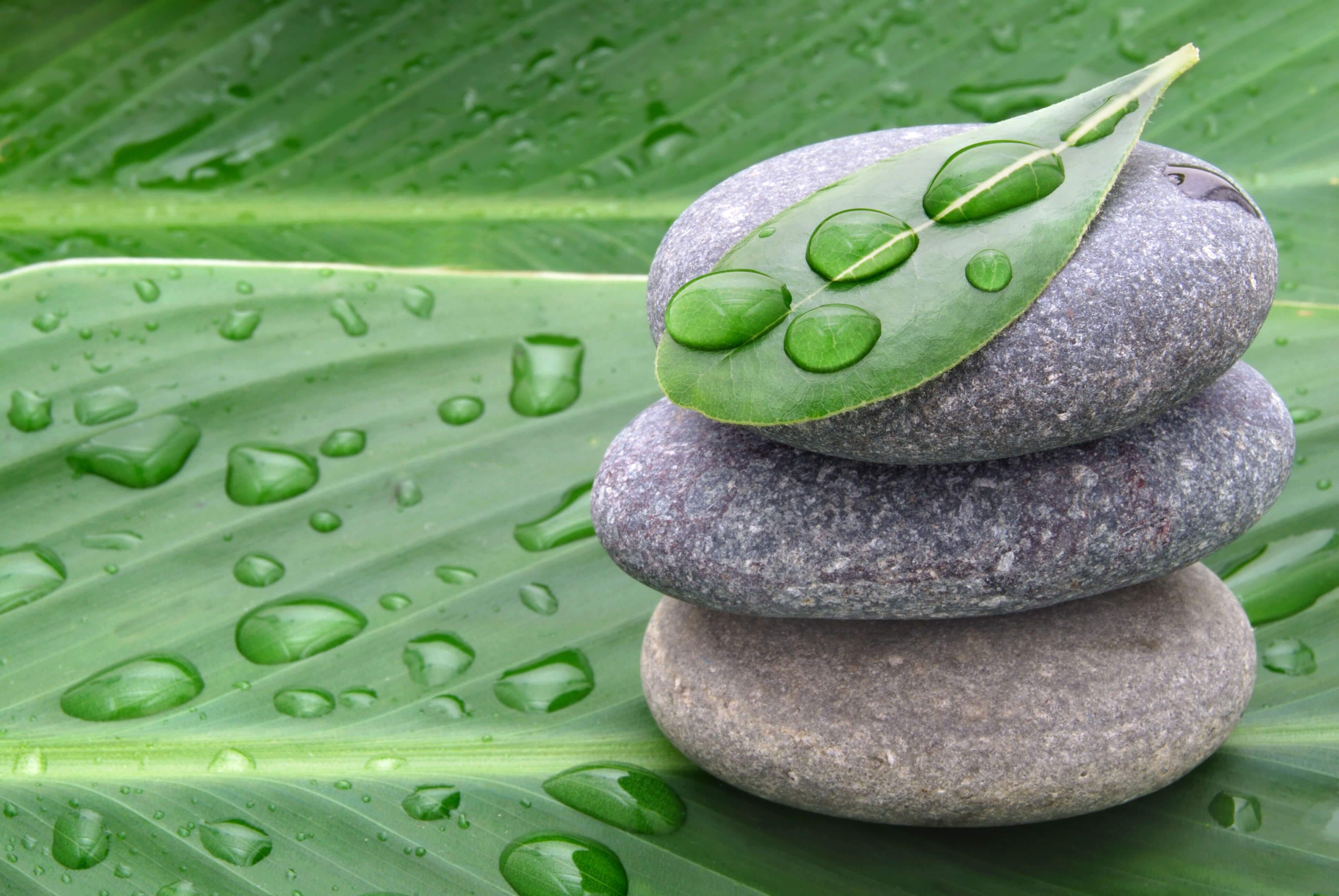 Inner Relationship Focusing Therapy
A remarkably effective and powerful way to break through old patterns and inner conflcts by connecting with the deep feelings that lie below surface-level thoughts and feelings. Discover a whole new level of self acceptance and compassion, and learn to trust your inner self in a way you've never trusted it before.